Shop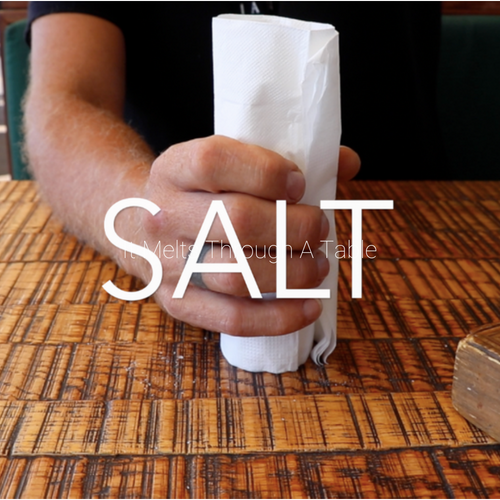 Salt | Push A Salt Seller Through A Solid Object ( Tutorial in the product details )
SKU Salt001-Free
Product Details
LEARN THIS TRICK NOW
Level - Easy

We have all imagined what it would be like to be able to make a solid object pass straight through another.
Now you can...

This is a solid through solid effect your gonna love. An easy to do effect that can be performed on the fly, you can learn to do fairly quickly and the beauty is what ever you need is easy to find were ever you are.
This is a free trick from us to you, learn it here right now.

Save this product for later