Shop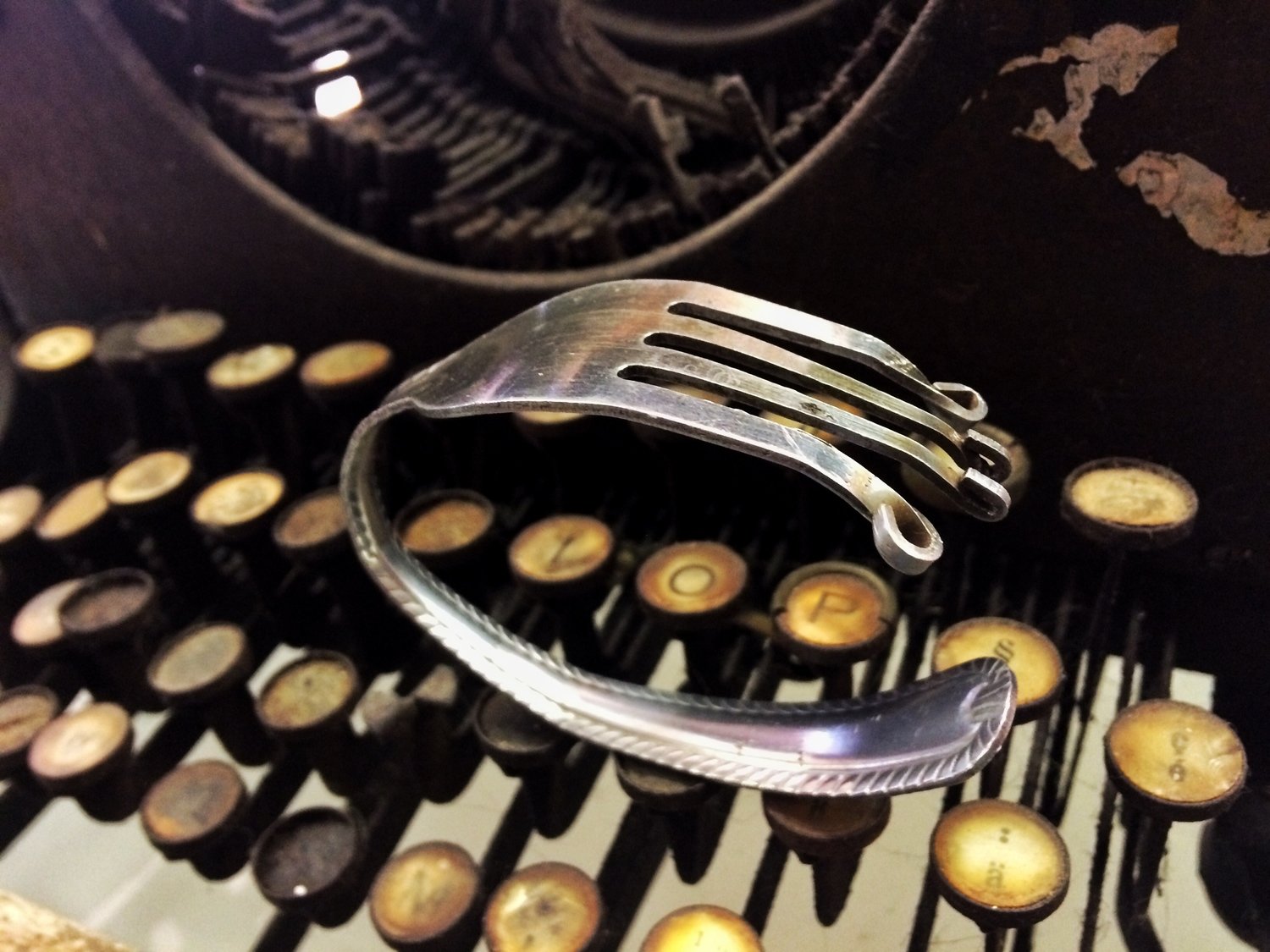 Mind Bender Fork Bracelet
SKU Mind Bend Fork 001
Product Details
Hand Crafted Mind Bender Fork Bracelets.

An awesome conversational piece and talking point as a Magician or Mentalist, You'll have everyone asking about your fork and wether or not you bent it with your mind.
Each piece has is own unique feel being they are all individually hand crafted from recycled forks with that rustic finish.
This piece of craftsmanship turns heads.
Save this product for later